As the owner of a fitness center, the software solution improved my management of work with customers and created additional paid services, which had a positive impact on sales.
Branislav Niňaj
Owner of the N94 fitness center and Slovak football representative
The Health Profile web application has made it easier and faster for me to work with my clients in my daily work.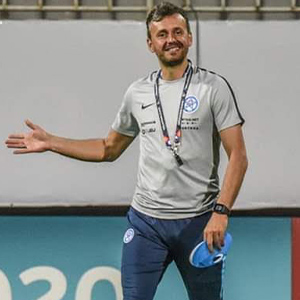 Peter Boďo
Fitness coach with experience in the A-team of the Slovak national football
In addition to training, the private fitness center also offered me the processing of my results in digital form. My performance is increasing faster than before.
Zuzana
Client